---
Tag Editor 1.0.8
Improvements for loadings tags from MusicBrainz, the renaming of files, and stability.
Improved support for ID3v1 and ID3v2 tags in case of MP3 files.
Tag Editor 1.0.6
---
Tag Editor 1.0.5
---
Automatical loading of tags and artworks
Load tags and album artworks from network servers, such as MusicBrainz, AcoustID and CoverArt.
Retrieve audio metadata from paths and file names.
Get album covers from local folders.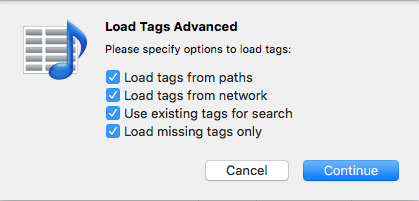 ---
Renaming
Rename bundles of files automatically based on their metadata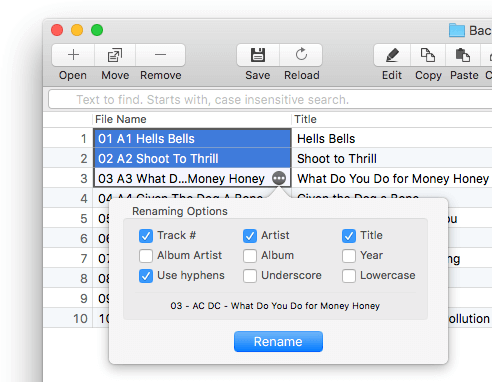 Or type file names manually within Tag Editor interface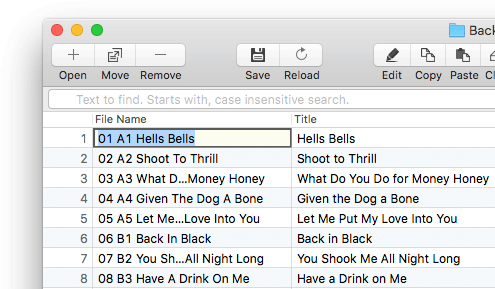 ---
New tags 
New columns for editing Album Artist, Frequency, Composer, Copyright, and Disc # tags.
New columns with technical information, such as Audio Codec, Audio Format, Bitrate, Channels, Duration, Sample Rate, and Tag Format.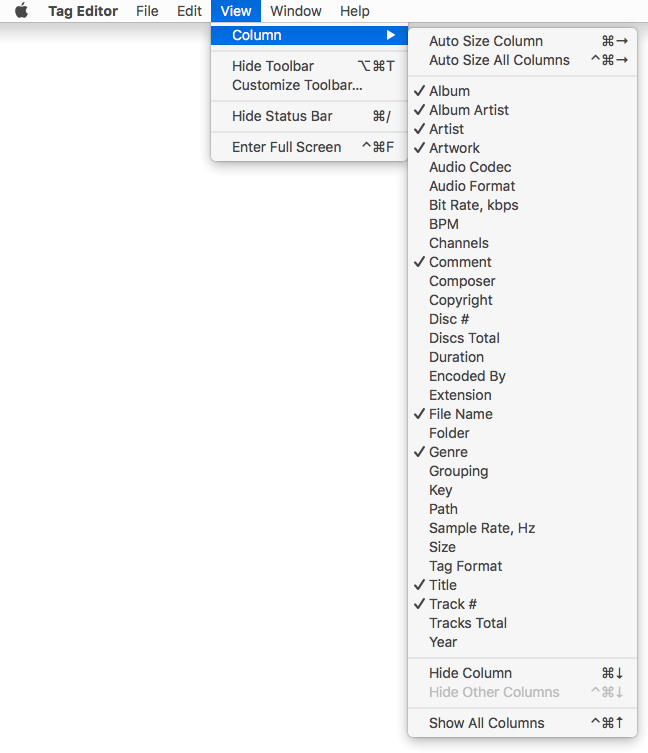 ---
Quick Look
Listen to tracks within Tag Editor to check if filename, tags and artwork for the song are correct. To open Quick Look select a file and press ⌘Y keys.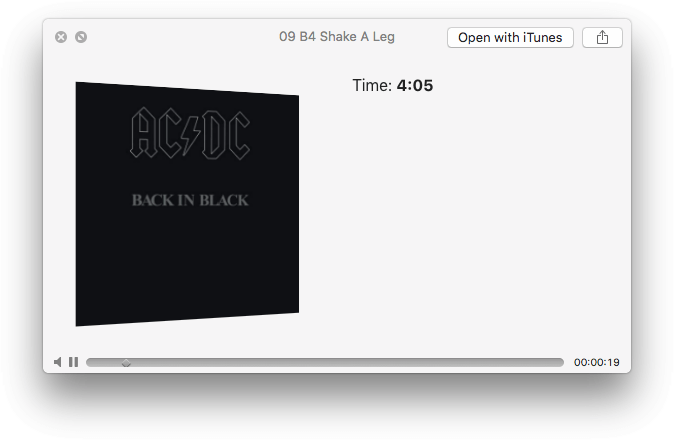 ---
Double click on selected Artwork cells to Delete, Replace or Save album cover within new Artwork dialogue window.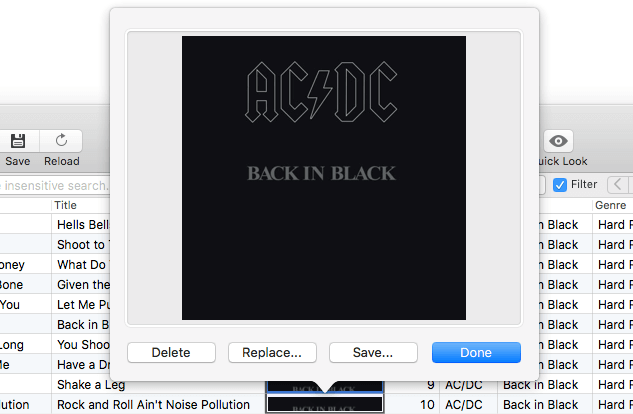 ---
Full Screen Mode
Speed up your workflow and utilise all display space using Full Screen mode. To enter Full Screen Mode press ⌃⌘F (Control+Command+F) keys, to exit - press Esc (Escape).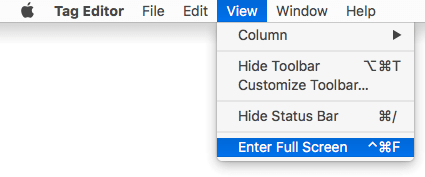 WAV: Tag Editor supports both ID3v2 and Info tags for WAV files. All changes are saved in both formats.
FLAC: Tag Editor supports XIPH, ID3v1 and ID3v2 tags in FLAC files. If ID3v1 and ID3v2 tags are present in a file, their content is synchronised with XIPH tags.
New menu item: 'Select Row'.
New and improved keyboard shortcuts.
Stability and performance improvements.
Fixes for saving images in ID3v2 tags.
Fixes for extraction text tags from paths.
Fixes for function 'Remove Extra Characters'.
---
Tag Editor 1.0.0
Initial version